Musical Notes
Musical Notes
By Cantorial Soloist Jodi Blankstein
April 2020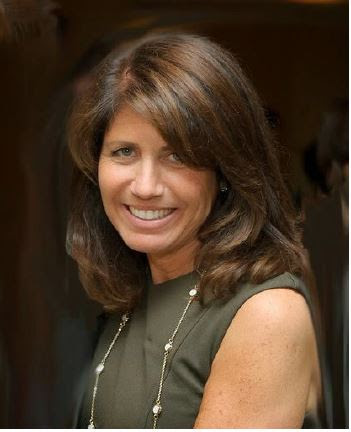 Musical Shabbat Blessings at a Challenging Time
In not being together the way we would choose to be on a Friday night, we thought we would share a few musical pieces that highlight some of our Shabbat liturgy and song. This is surely not the same as standing together as a community, something we deeply value, but nonetheless, we hope, will be a small, soulful way to access a sacred moment or two from the comfort of your home.
As a community, we hold high the importance of tradition. L'dor Vador, from generation to generation. Please enjoy our recording of this as you welcome Shabbat.
Each Shabbat, we gather together and croon the melody of the old Shaker hymn, Sanctuary. It simply sets the soulful tone of our warm CBT Shabbatot.
One of the beautiful attributes of being a part of Congregation B'nai Torah is that one never has to feel alone. This song, With Me, highlights this notion of feeling a connection to G-d and community. It is a song of healing and wholeness.
Lastly, as we take time to honor and remember those no longer with us, we often turn to the words of our Psalms. The song Mourning into Dancing captures the essence of Psalm 30.
Wishing you all strength, peace, and lots of song in the days ahead,
Cantorial Soloist Jodi Blankstein and accompanist Adam Dehner
Wed, June 3 2020
11 Sivan 5780
Wed, June 3 2020 11 Sivan 5780