Musical Notes
Musical Notes
By Cantorial Soloist Jodi Blankstein
March 2020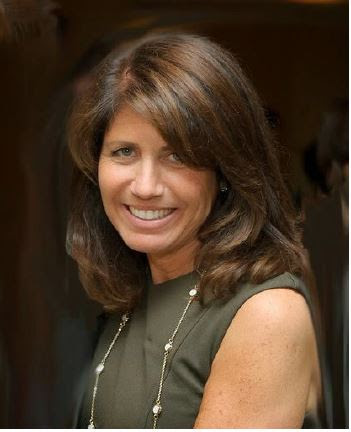 On Friday, March 13th, please join Rabbi Eiduson, myself, and Guitarist Adam Dehner, along with special musical guests, Ben Hoadley and Anne Kalis for a 60's & 70's Purim Flower Power Extravaganza.
We will gather, Kick Back style, infusing melodies by Linda Ronstadt, Simon and Garfunkel, The Carpenters, The Monkees and other far out musicians of these decades. Can you dig it?
Special bonus: You will not want to miss our CBT faculty and choir in fab threads sharing a couple of classics.
Lastly, on this outta sight Shabbat, we will also be celebrating Rabbi Eiduson's birthday!
So, dig out those bell bottoms, platforms, tie dyes and more and embrace the Flower Power of Purim!
I feel so blessed to be a part of a community that celebrates and supports creative musical programming. Every Shabbat is an opportunity to experience prayer and song in a meaningful way!
B'Shalom,
Jodi
Mon, September 28 2020
10 Tishrei 5781
Mon, September 28 2020 10 Tishrei 5781