Musical Notes
Musical Notes
By Cantorial Soloist Jodi Blankstein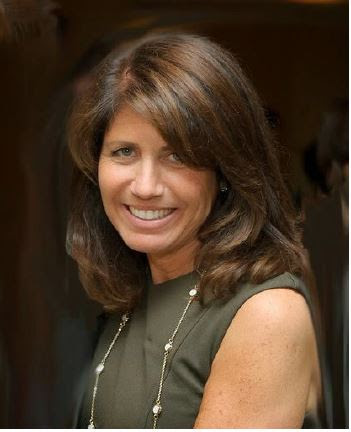 Four years later, I am still invigorated after the overwhelming declaration of hope shared at the Women's March of 2017. How powerful to have come together as a community to share our voices in support of what is just. We will not be silenced.
In honor of the efforts of the 175,000 individuals that joined as one on the Boston
Common, and in addition to the millions of others around the globe, we married
two songs of freedom by meshing the Mi Chamocha, centering around the theme
of redemption, with our adapted version of Tindley and Seeger's "We Shall
Overcome." The lyrics and melody are both a pronouncement of liberty and
reclamation!
On Saturday, March 13, 2021, at 2 pm, Rabbi Eiduson and I will gather with
women in the community for our annual Women's Sedar. Come be a part of the
energy, wisdom and hope!!
Learn More about Jodi Blankstein's music, including her most recent CD entitled Lifted.
Wed, June 23 2021
13 Tammuz 5781
Wed, June 23 2021 13 Tammuz 5781