Musical Notes
Musical Notes
By Cantorial Soloist Jodi Blankstein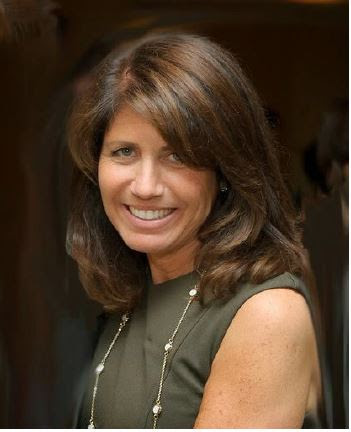 The text of Achat Sha'alti is taken from Psalm 27 and chanted or sung during the month of Elul through the Holiday of Sukkot:
Achat Sha'alti me'eit Adonai, otah avakeish; shivti b'veit Adonai Kol y'mei chayai ; lachozot b'noam Adonai ulvakeir b'heichalo .
These words highlight gazing upon the beauty of God and yearning to be with Adonai all the days of our lives.
The days of Elul leading up to the High Holy Days are a time of seeking and introspection.They are both a personal and communal time. Preparing to enter 5781 during the era of COVID has been difficult and daunting but also a reminder that even virtually, we do and will prevail. Through acts of kindness, tolerance, justice and selflessness we act from our highest selves. Psalm 27 is a reminder of this. This year the clergy and musicians will be in the sanctuary with our protective gear sharing our sacred traditions with all of you who will be watching from your homes. While we may be separated by plexiglass, masks and miles, we will be ONE community in song and prayer. It is our fervent hope that you feel our intention through your screen through the music and prayer we share.
Shana Tova Um'tuka
May this be a good and sweet year for us all.
Missing you,
Jodi

Learn More about Jodi Blankstein's music, including her most recent CD entitled Lifted.
Mon, January 25 2021
12 Sh'vat 5781
Mon, January 25 2021 12 Sh'vat 5781