Musical Notes 2019-02
Musical Notes
By Cantorial Soloist Jodi Blankstein
February 2019
We want your song suggestions for our Kick-Back-And-Relax Shabbatot!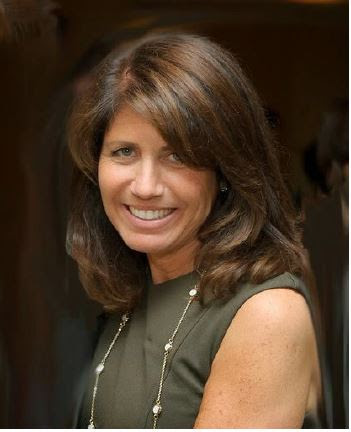 For these special musical Shabbat services, Adam, Lisa and I have been choosing pieces by artists such as Louis Armstrong, The Beatles, Joni Mitchell, Leonard Cohen, Fleetwood Mac and others with which to blend into the traditional Shabbat prayer menu. It has been such a joy seeing our sanctuary full on these nights with our CBT voices and spirits of all ages. And while our bimah team loves collaborating on our musical picks, I would like to ask for some musical Kick-Back suggestions from all of you. Below you will find a few prayer categories that help to guide us each Shabbat. Please have a look and share a title or two that you would like to hear at some of these special services. We are merely the facilitators up there... It is all of you that make the service a soulful community experience.
Listen!
Jodi and Adam's beautiful rendition of Simon & Garfunkel's classic
Here you are:
Kabbalat Shabbat Opener-Song emphasizing the receiving of the Sabbath (akin to L'cha Dodi or Shalom Aleichem)
Mi Chamocha- Song for Redemption/Freedom
Hashkiveinu-a petitionary prayer to be able to lie down in peace at night and return to life the following day
Birkat Shalom- Prayer for Peace
Prayer after Silent Prayer
Closing Song
Please submit any suggestions to cantor@bnaitorah or pop by my office if you are in the building, say hello, and share a song choice. Looking forward to hearing from you. Excited to mesh your suggestions into our sacred liturgy.
B'Shalom V'Shira (With Peace and Song),
Jodi Blankstein
Cantorial Soloist
Fri, July 3 2020
11 Tammuz 5780
Fri, July 3 2020 11 Tammuz 5780